---

Nur erhältlich als Print-on-Demand-Ausgabe! | Only available as a print-on-demand edition!
by Robert Schwandl
48 pages
approx. 100 colour images
Central London map
English text

GBP 9.99 (approx. EUR 12.50)
June 2022
---
Choose your Amazon site to order your copy:
---
If you are unable to order your copy from any of these sites, contact us by email!
---
Extracts from this booklet: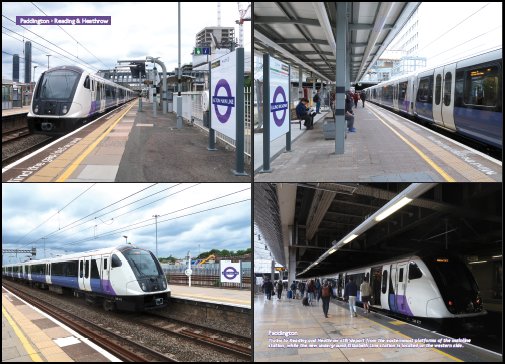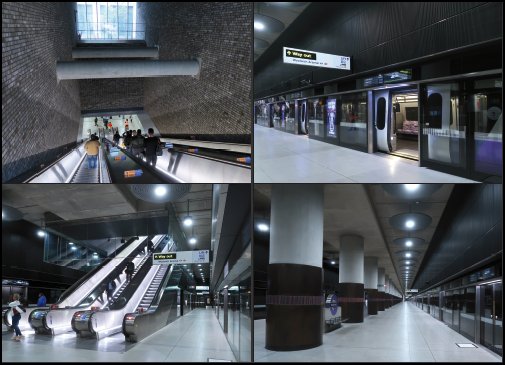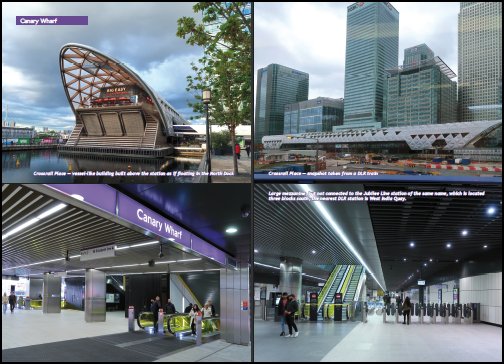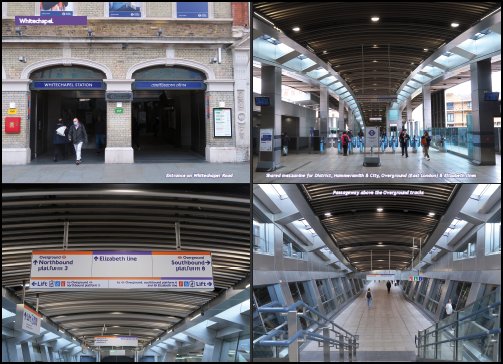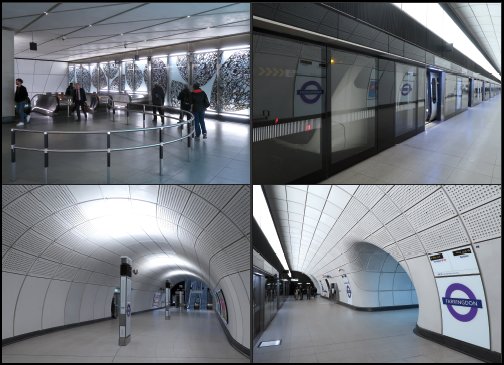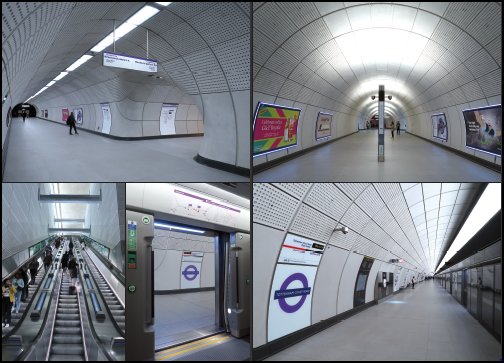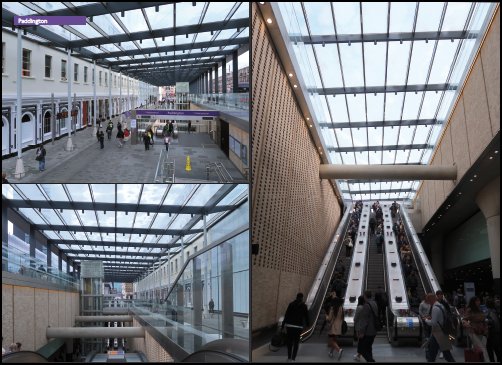 < Zur Verlags-Website | Go to the publisher's website
2022 © Robert Schwandl Verlag