Andrew Phipps


LONDON UNDERGROUND ALBUM

Vol. 2 Tube Lines

Central Line | Waterloo & City Line | Bakerloo Line | Jubilee Line

Alle Bahnhöfe in Farbe | All Stations in Colour

Erscheint Mitte 2024 | Published in mid-2024

160 Seiten | pages
ca. 450 Farbfotos | colour photos
Text deutsch & English
Robert Schwandl Verlag

ISBN 978 3 936573 75 6

21.50 EUR

Im zweiten Band unserer Trilogie werden alle Bahnhöfe von vier "Tube"-Linien vorgestellt, d.h. jenen Linien, die durch die Innenstadt in tiefliegenden Röhren verlaufen: die Central, Waterloo & City, Bakerloo und Jubilee Line.

In einem dritten Band folgen in den kommenden Jahren die Stationen der übrigen "Tube"-Linien:

The second volume of our trilogy includes all the stations of four of the so-called "Tube Lines", i.e. those lines that run through Central London in deep-level tube tunnels: the Central, Waterloo & City, Bakerloo and Jubilee Lines.

The stations of the other "Tube Lines" will follow in the third volume: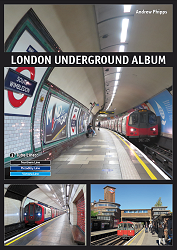 Umschlagentwurf für Band 3
Tentative cover for vol. 3
MUSTERSEITEN für Band 2: Tube Lines | SAMPLE PAGES for Vol. 2: Tube Lines
Klicken Sie auf das Bild, um eine Vergrößerung zu sehen
Click on image to enlarge
... under construction ...
Bereits erschienen: | Already published: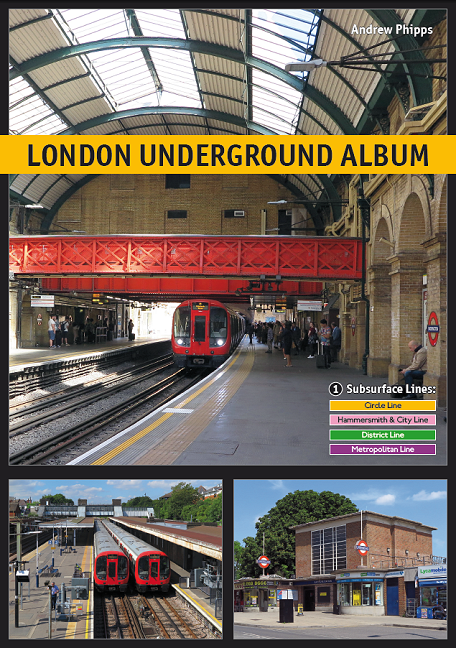 Außerdem erhältlich: | Also available: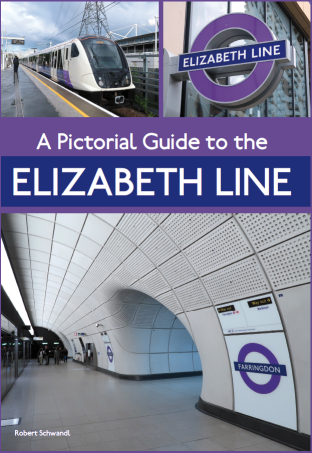 Nur erhältlich als Print-on-Demand-Ausgabe! | Only available as a print-on-demand edition!
Click here for more information!
---
---
Click here for a full bibliography about London's Urban Rail Systems
---
< Zur Verlags-Website | Go to the publisher's website
< Zur Verlags-Website | Go to the publisher's website
2019 © Robert Schwandl Verlag